" SPACE DESIGN AND SOUND "
« Color your space with an ephemeral architecture neat and tasteful! »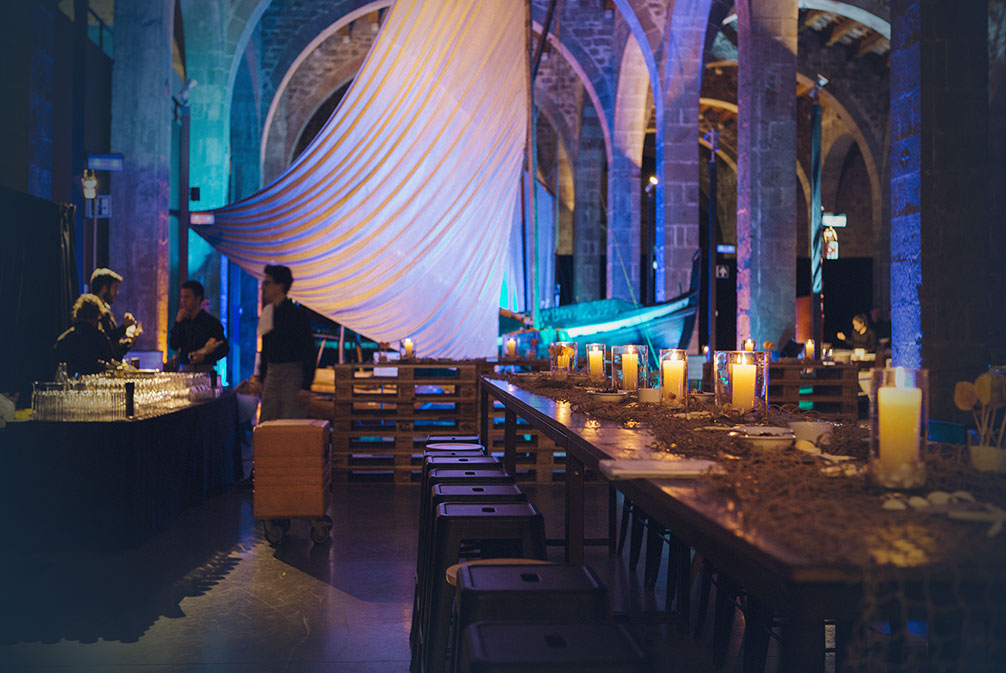 To create an true immersive experience at Eventica we take care of the totality of our concepts, up to the last detail. This includes the design of the space and sound. Our decorators make sure to always create the ideal ambience for every concept, with staging, period details or with unique pieces that we design and build in our workshop. At the same time, just as important as the decor is also the sound! When there are no live performances the music and/or sound that is played over the sound system sets the tone of the event and we have a team specializing in creating unique pieces or playlists for your events. A real memorable experience!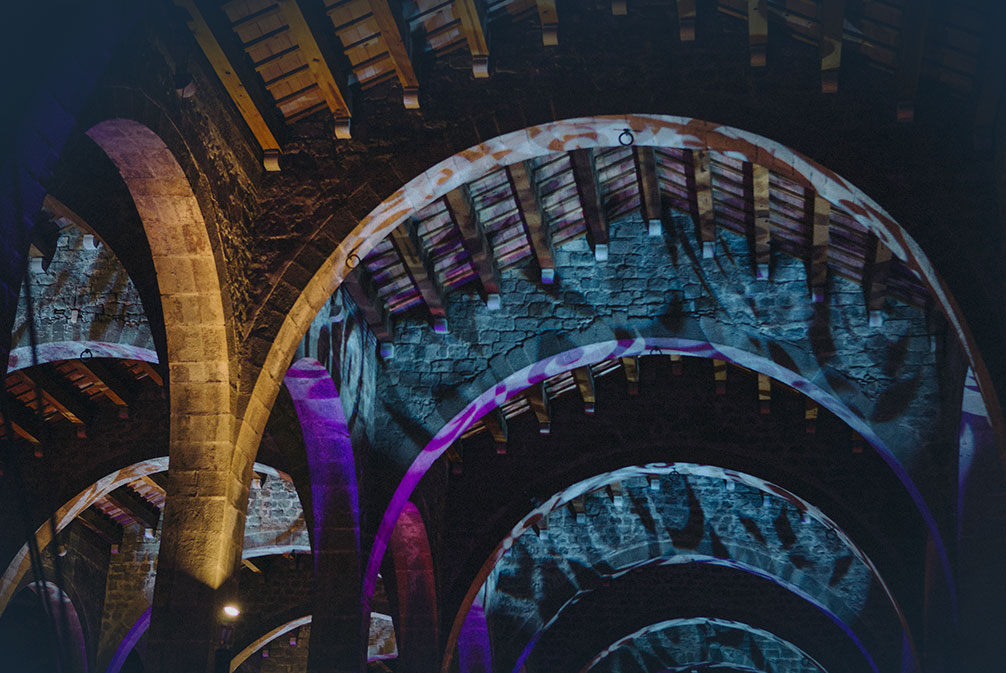 Our Service "Space design and sound"
Management of furniture and prop rental,
Construction of unique pieces of furniture and/or props,
Creation of themed sound clips,
Edition of themed playlists.