" AUDIOVISUAL PRODUCTION br> AND NEW TECHNOLOGIES "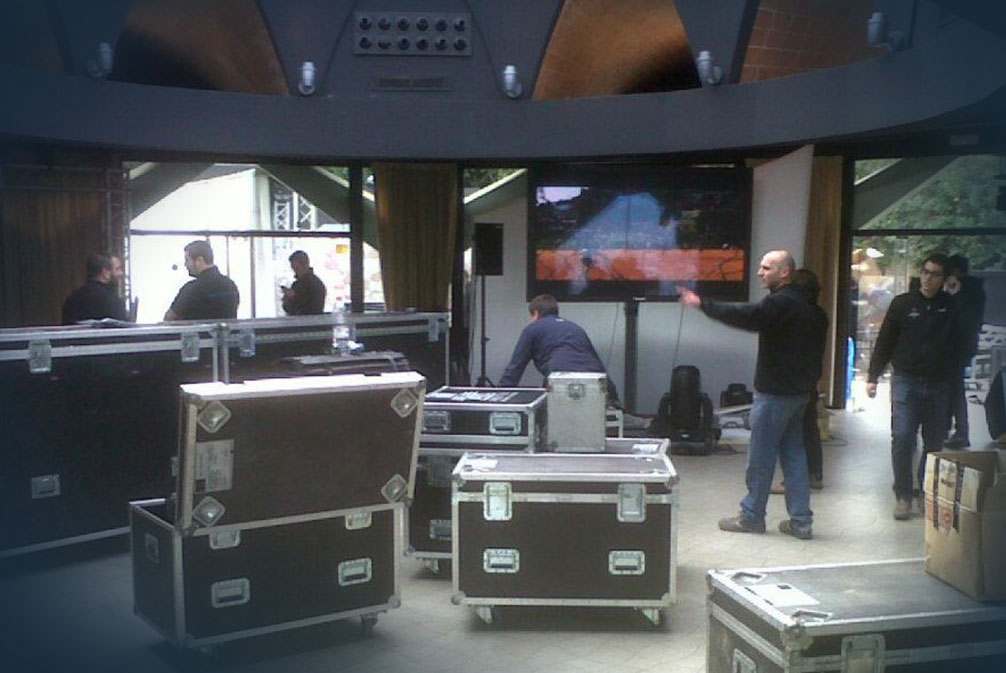 In Eventica we also have an internal team specialized in audiovisual production; trust in us to manage the audiovisual services during your event! This way we make sure that the global ambience enters into concept and that every performance and/or show is taken care of up to the last spotlight! We are always researching for innovations and new technologies to include in our proposals for our clients. We find new technologies that add a value and promote originality and creativity. To prick public interest, to make them participant, to make them enjoy … are the details that mark the difference in an event.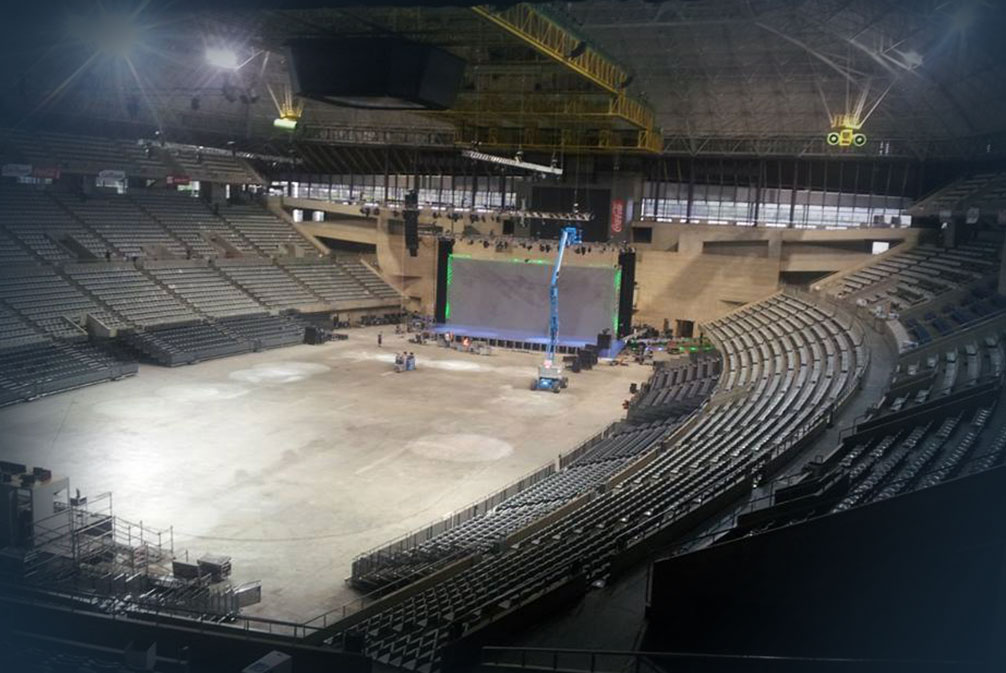 Our Audiovisual Production & New Technologies Department"
Management of rental of audiovisual equipment,
Management of audiovisual technicians and showcaller staff,
Research on new technologies,
Application of new technologies.