" TEAM BUILDING "
« Escape through inventive scenarios »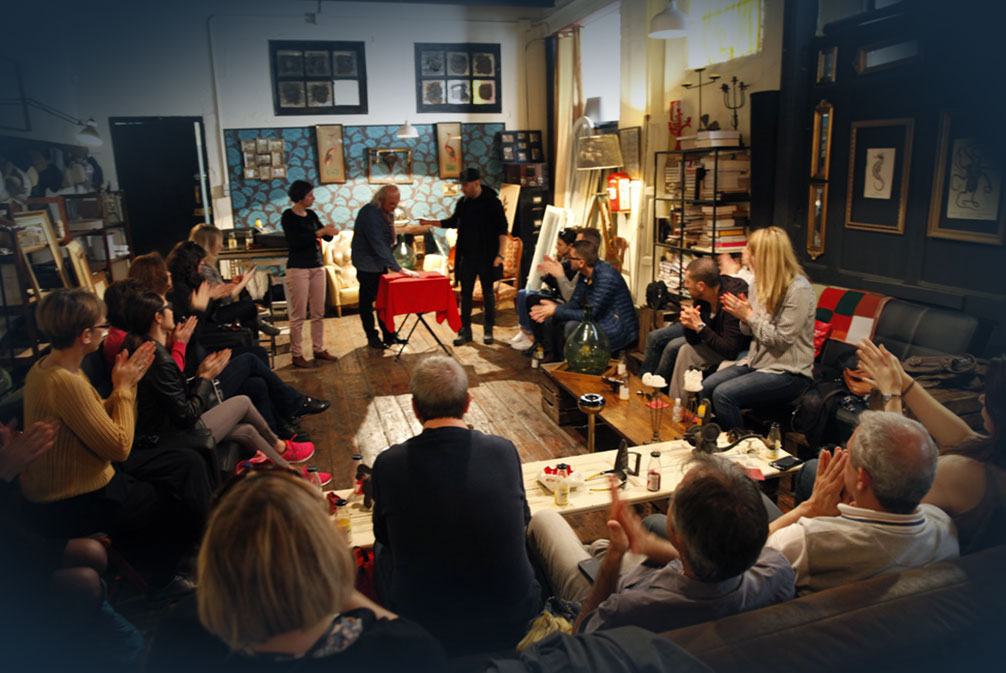 Eventica specializes in designing and producing teambuilding & motivational activities based around experiences.We put a lot of care, attention and love into our Teambuilding Activities. We customize our proposals, translating our clients' objectives and demands into unique and unforgettable experiences.
Our Service "Team Building"
Indoor activities,
Outdoor activities,
Water activities,
Extreme activities.