" ALCHEMIST OF JAM "
"Our collective band is thought especially for the corporate event. Our musicians are selected for their quality and spirit!"
We assure a 100% flexibility about the style, playlist and visual impact. On each event, we adapt the concept: we select the best musician between our 27 artists to compose the perfect band for your event. Each one are used to work with us, that means accept the role: a special fashion design and previous work of customized playlist. We compromise us to communicate the entire playlist before the event and be able to work special songs the client could be asked.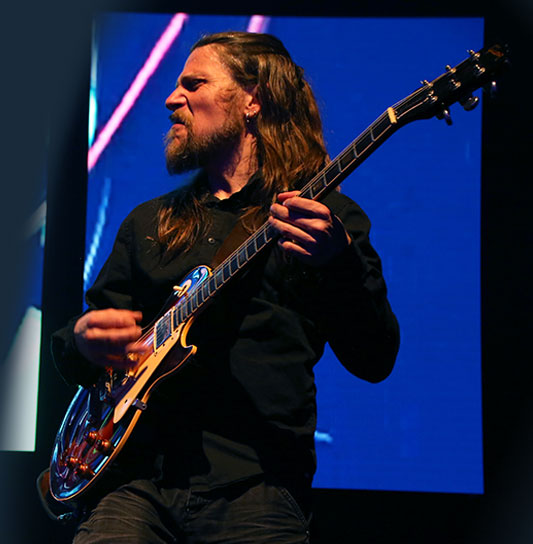 « Rubio »
Born in Madrid in 1972, he is author and composer. He began at the age of 10, influenced by his artist grandfather, who gave him his stage name "Rubio". From an early age, he has always been attracted to the guitar in which he practically dominates all styles. He composed songs that are part of the repertoire of many groups with whom he collaborated. He has participated in many famous festivals in Spain, such as: BAM Catalunya, Cruïlla (Barcelona), Hindy Rock Festival BBK (Bilbao) ... He has performed alongside known groups such as: Chico Ocaña (Flamenco-billy), Lenacay (Ojos de Brujo), 08001 Raval (electro-Arabic fusion) La Luna (pop), Rosario Flores (Flamenco funky) Mürfila (Rock), Duquende (Flamenco), the Amaya (rumba), Tori sparks (country blues Nasvhille) and many more.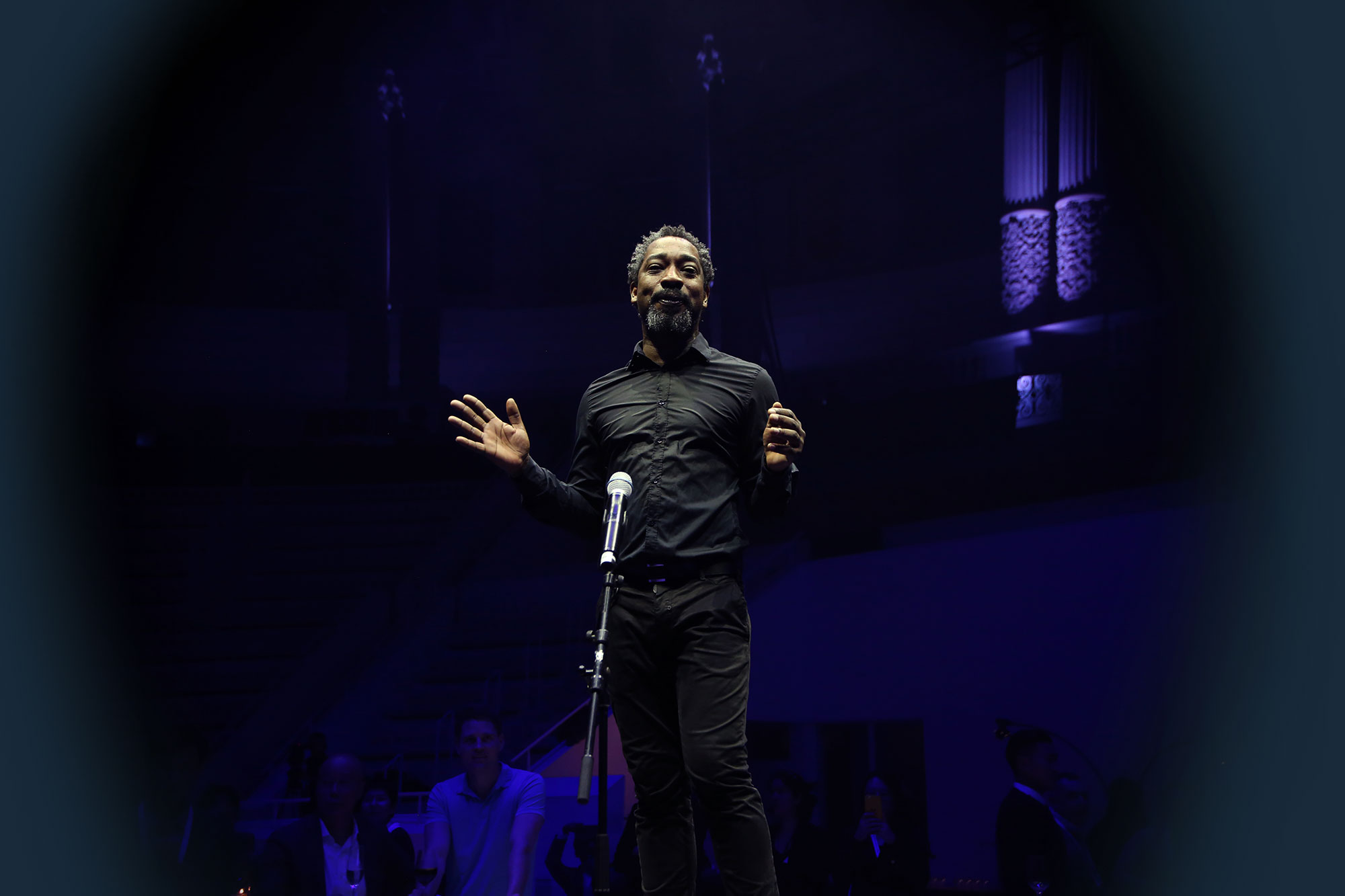 « Clarence Milton »
Clarence Milton, was born on April 11, 1968, in Suriname. He is an electronic music singer who made his name in the 1990s. br> br> p> p> p> This talented musician with a powerful voice goes to Europe in 2004, accompanied by several bands. he knew a great success! His best known songs are "It's a loving thing", « Send me an anglel » et « open your heart ». Il a enregistré 3 albums : It's My Loving Thing (1994), The Way to Wonderland (1996) et From Here to There (1998) pour le label Byte Records en Belgique. CB Milton was identified as Clarence Bekker of the Netherlands on the disc and DVD created by Playing for Change released in April 2009. He participated with various other artists on the songs "Stand by Me" (Ben E. King) and "Don't Worry" (Pierre Minetti) on the album.